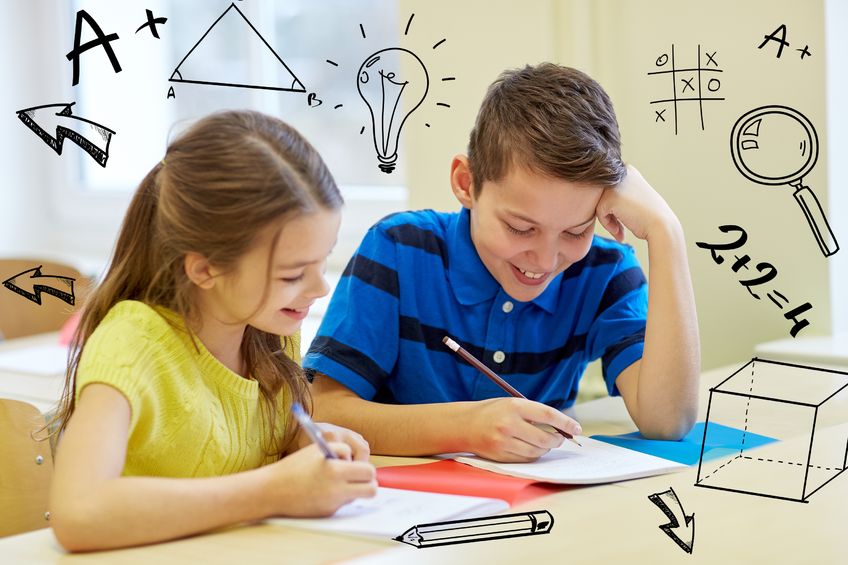 Peak Research, Inc.
We are a non-profit 501c organization.
The mission of Peak Research, Inc. is to conduct research to increase the achievement of all students in mathematics, with a focus on historically under-performing students.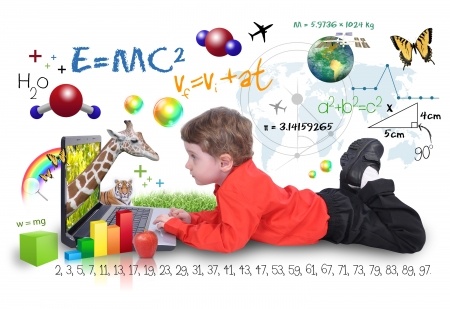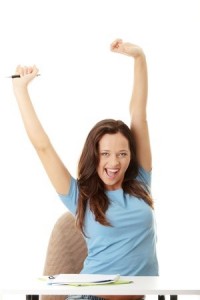 Our hypotheses: 
Math requires a solid foundation. 
Students who have those critical building blocks (CBBs) are in position to learn at grade level and beyond.  They can use critical thinking to solve grade level and beyond problems.
To leave a suggestion, provide information, or stay in contact: